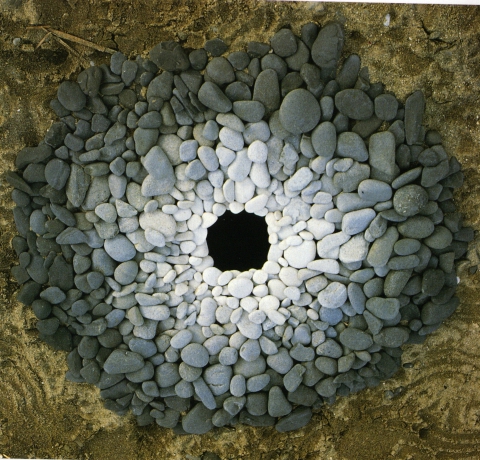 I just had to do an Earth day post. I hope you all got to enjoy the great outdoors at some point today! I found Andy Goldsworthy's work and love it! He is a photographer and he makes things from nature. His books are so beautiful.
I love being outside. I think the most wonderful inspiration comes to me when I'm spending time soaking in fresh air! I'm going to plant my Easter Lily outside and go on a little walk.
I love the tradition they have at the high school I went to, of taking a break from school for a day to work outside and make the campus pretty. The fun thing about it was that they surprise the students with when it will take place. In the morning you find out- no school today! It's the best.